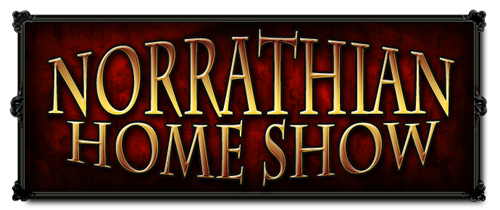 February 24, 2011
Oakenn
101 Vanward Heights, Dogwood Acres
Luclin
I was inspired by Kelethin, the city of my youth. After a lot of thinking as well as looking around at what other people had done I finally decided on and made it look as good as I wanted. Inside I had a hard time finding inspiration. I didn't want it to be like a real life house with sinks and such since this is a fantasy world. So I limited the screenshots to what I have worked on so far.
This is the initial ramp leading into my tree fortress.
This is the 1st large platform complete with a oak growing out the middle of it.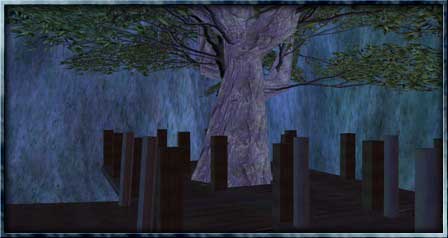 This platform has a koi pond to relax and reflect.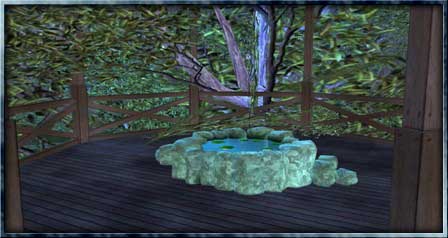 This platform has a great view of the rest of the community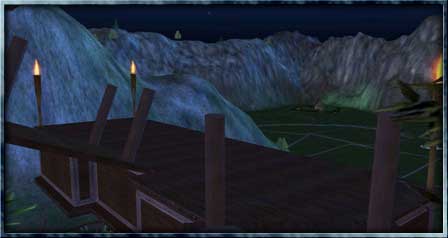 Welcome to the top. Complete with a bar for entertaining on the top of the world!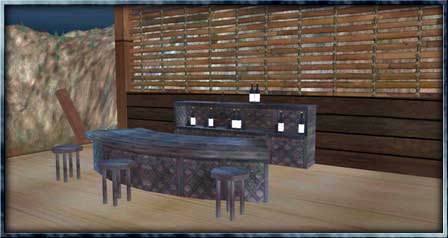 This bedroom comes complete with a hedge lamp.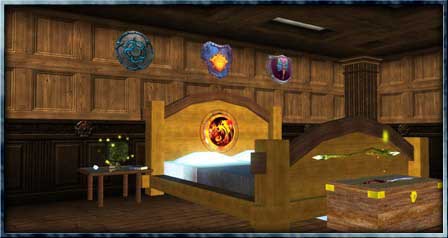 The fireplace is still a work in progress.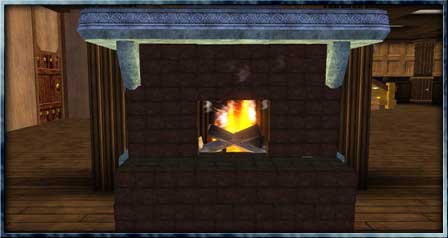 Spare room.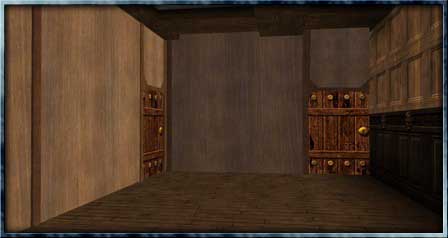 View of the whole complex.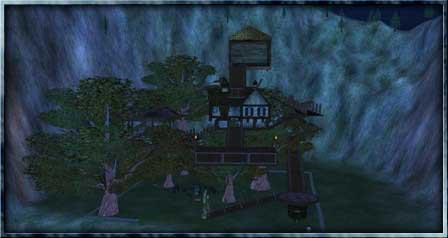 Another view of the whole complex.
And finally because no true druid lives absent a druid ring and some of Tunare's creatures.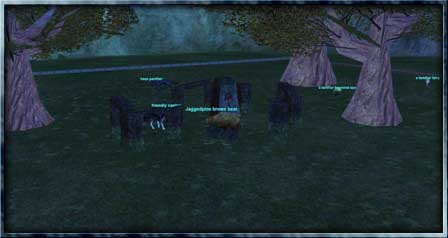 To purchase these items in-game, type /marketplace and please

on our official forums!