During Mondays in October, mounts in the Marketplace will be a little more accessible!
Ever wanted a interesting mount to show off your unique sense of style? Well Mount Mondays are here for you!
Every Monday in the month of October, we'll be offering a selection of our fantastic mount choices at a bargain, up to 500SC off! So make sure to visit the Marketplace on Mondays in October. You might spy that deal that you've been waiting for! Pick one up today!
For Monday, October 10, 2011 the mounts on sale will be:
Armored Planar Ardennes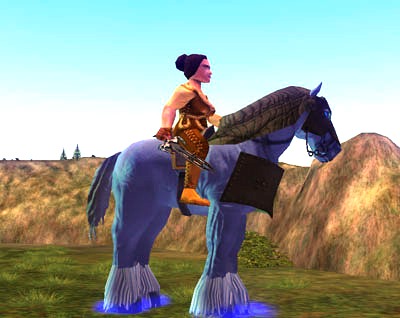 Armored Royal Shire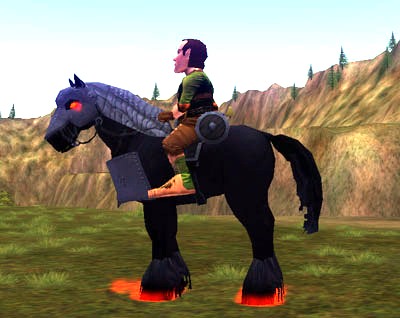 Desert Tarantula