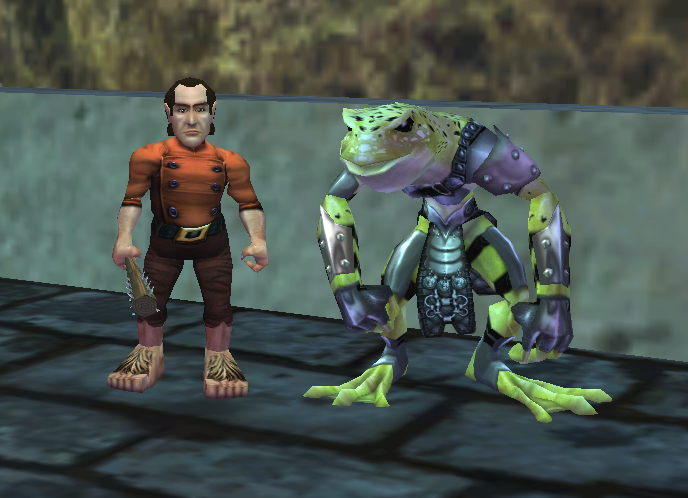 One of the most anticipated features we planned to implement this year for EverQuest is now on the Test Server: Mercenary Rosters! No longer will you have to settle on just one Mercenary, but instead you'll be able to maintain a full roster of mercenaries and switch between them as needed. Log on to the Test Server today to see this feature in action and give it a whirl
When Mercenary Rosters travel to the Live Servers, they will be available for purchase via the in game Marketplace in various sizes depending on your personal needs and desires. We can't wait to hear what you think of this new feature and see how you all use it!
See you all on Test!