Community News - April 2016
LON Loot Pack Special Sale!
04-22-2016

One year ago, we introduced the Legends of Norrath loot packs to the EverQuest Marketplace. As one pack was put into our vault, a new pack was introduced. Well, we're headed into our vault this weekend to bring the two original LON loot packs back to the Marketplace!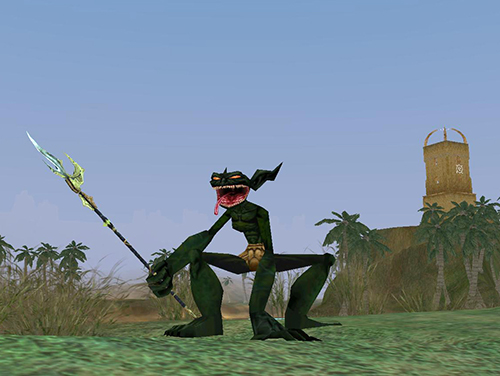 From now through Monday, April 25 at 11:59PM PDT, the "Legend of the Oathbound" and "Legend of the Oathbreaker" loot packs will be available; each pack can be purchased for 999 DBC. But wait! There's an extra deal happening this weekend. If you buy a 3- or 7-pack bundles, you will get an additional 25% off the regular bundle price.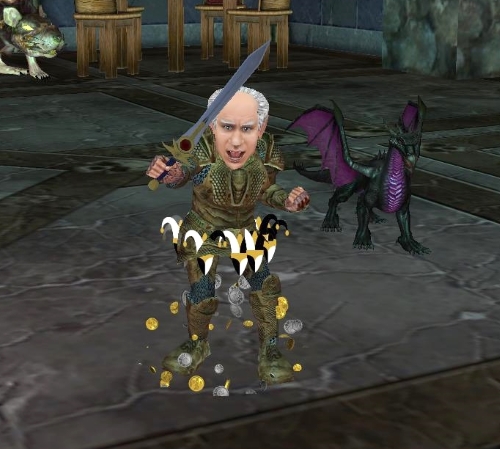 Both packs still include the chance at finding the "Jester" item! This special item, unlike the Legend of the Oathbound and Legend of the Oathbreaker packs themselves, can be traded. If you open a pack and receive a Jester, you can trade that to someone else or redeem it yourself for two random pieces of loot that are available from the pack where you got the Jester.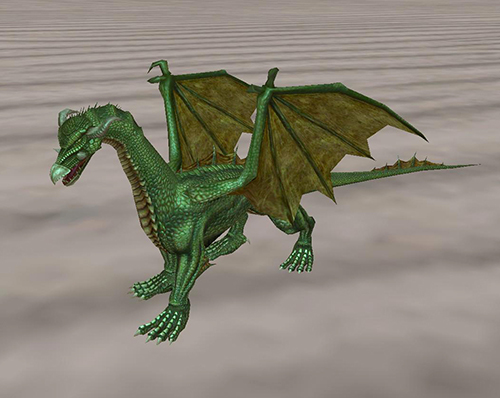 "Legend of the Oathbound" and "Legend of the Oathbreaker" will only be available for the next few days, so don't miss your chance at some sweet loot!