Get ready, Norrathians- A special summer quest is here for you to conquer!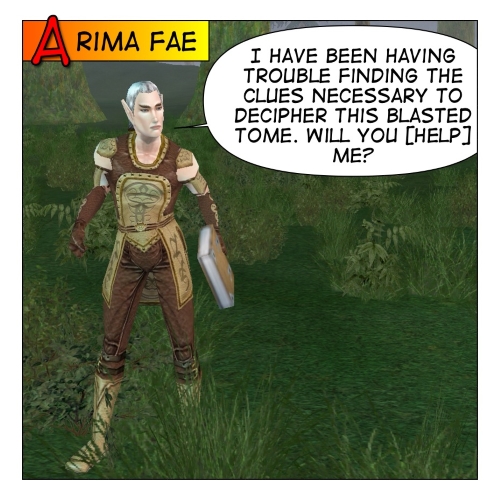 Starting today, August 31, 2016 until Wednesday, September 28, 2016 the quest "Only the Blind Will See" will be available for you to take on. Those who complete the challenge will be able to unlock special achievements - so what are you waiting for? Begin your adventure today!
Looking to learn more? Check out Fanra's Wiki for more information about this event.