Community News - April 2014
Can You Fool the God of Mischief?
04-08-2014

By: Ry "Roshen" Schueller

It's time for another Bristlebane celebration! The Emissary of Bristlebane in the Plane of Knowledge isn't feeling your prankster spirit. You may need to warm him up with a spectacular prank before he's ready to include you in what comes next.

For a limited time, players can play through classic Bristlebane celebration quests such as "A Fool's Errand," "This Ain't Right," and "Let's Have Some Fun!" If you missed picking up a Hobby Horse or Mini Jokester during previous Bristlebane celebrations, you're in luck because they're back this year! This year's Bristlebane celebration starts on Wednesday, April 9, 2014 and will continue until Wednesday, April 23, 2014.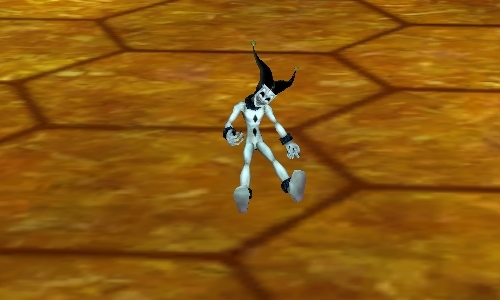 Mini Jokester is a Bristlebane celebration-themed house item that should remind you of your fun with Bobo Gleemaker.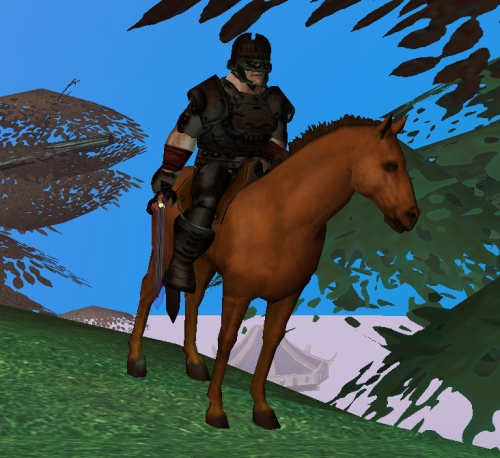 Hobby Horse includes coconuts for realistic horse riding sounds!
How will you start your Bristlebane celebration in game?