Celebrating all things love and adoration has begun once again. This time, however, we've decided to spread even more love than ever! Here is what's new for this year's celebration:
The Fae of Misty Thicket have embraced the season and want to help spread love. Farnjer can be found in the thicket worrying over his best friend, Rolo. It sure looks like Rolo has gotten into the Dust of Broken Hearts. Help Farnjer keep Rolo from breaking his little heart. Players can find three new quests geared towards helping to share the spirit of love in Misty Thicket.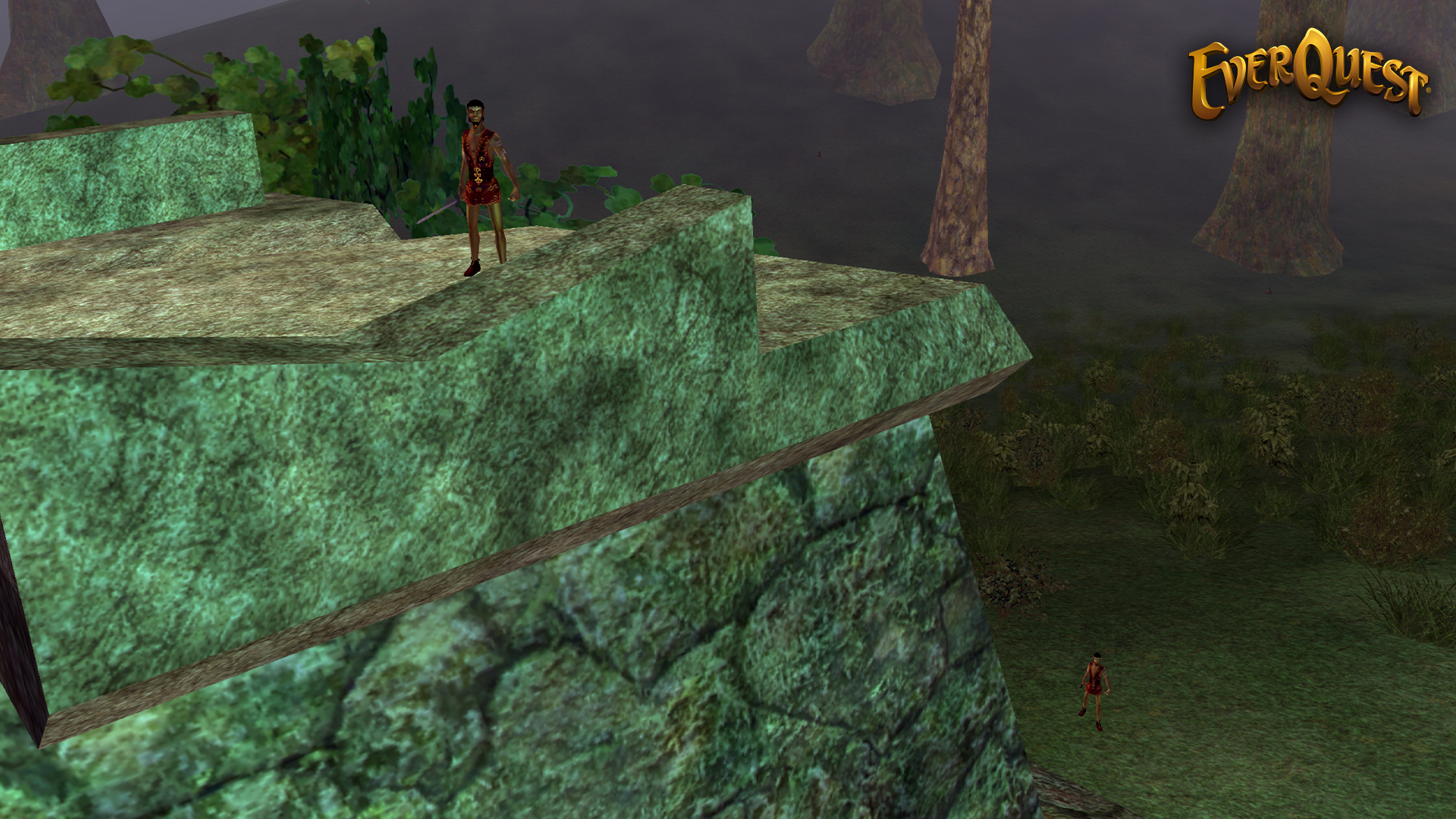 For this year's celebration, all previous Erollisi Day items are in the Marketplace. Oh, and while on your journeys, keep an eye out for orchids!
Roses are red, violets aren't really blue. You know you're feelin' the love, yes you do! ❤️
Erollisi Day celebrations started today and will end on February 14, 2023 at 11:00 p.m. PST.
Be sure to follow us on social media: Twitter, Facebook, Instagram, and Discord.