Laurion's Song beta is upon us, and we are so excited for you all to check it all out! Don't believe us? Check out the beautiful expansion page we launched today!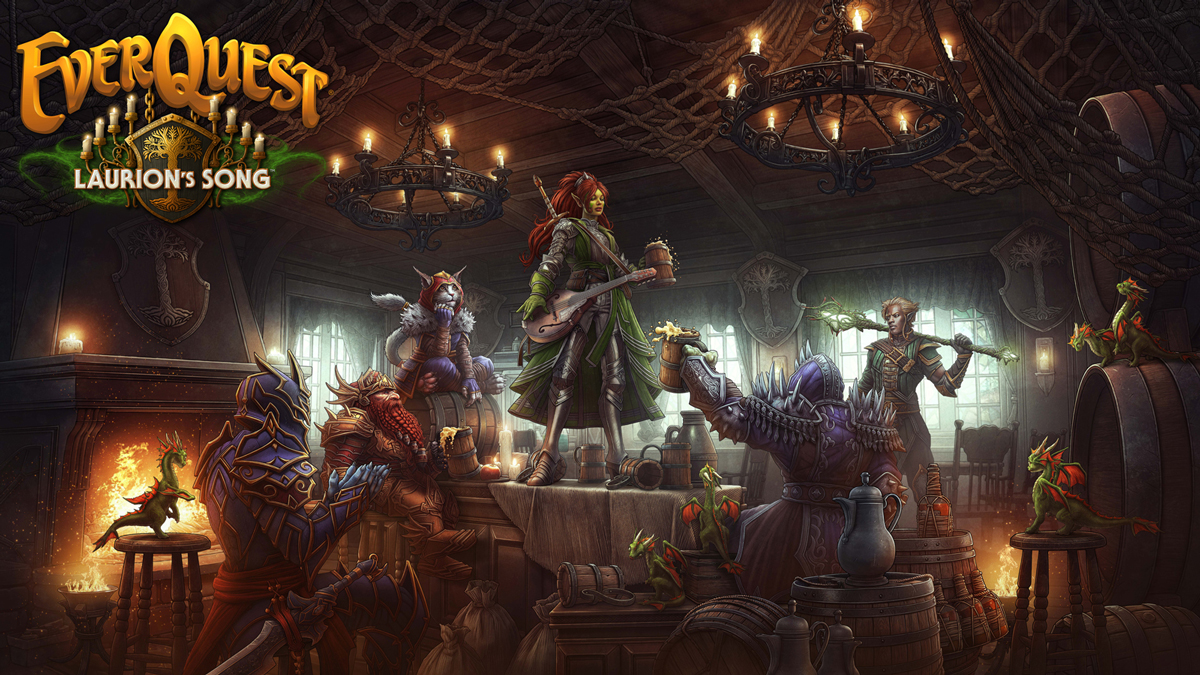 Beta started today, and if you'd like to jump in with others, please head to our pre-order page to reserve your copy of the expansion, which will instantly grant you access to Beta. Pre-ordering also grants you three Crucible Steel Weapon Ornaments of your choice. Once you've secured your copy of Laurion's Song, you should also immediately gain access to the Beta forums as well. If, for any reason, you cannot see or post to them, please contact Angeliana via private message. Beta testing for Laurion's Song will end once the expansion is ready to launch. You can learn more about how to join beta by clicking here.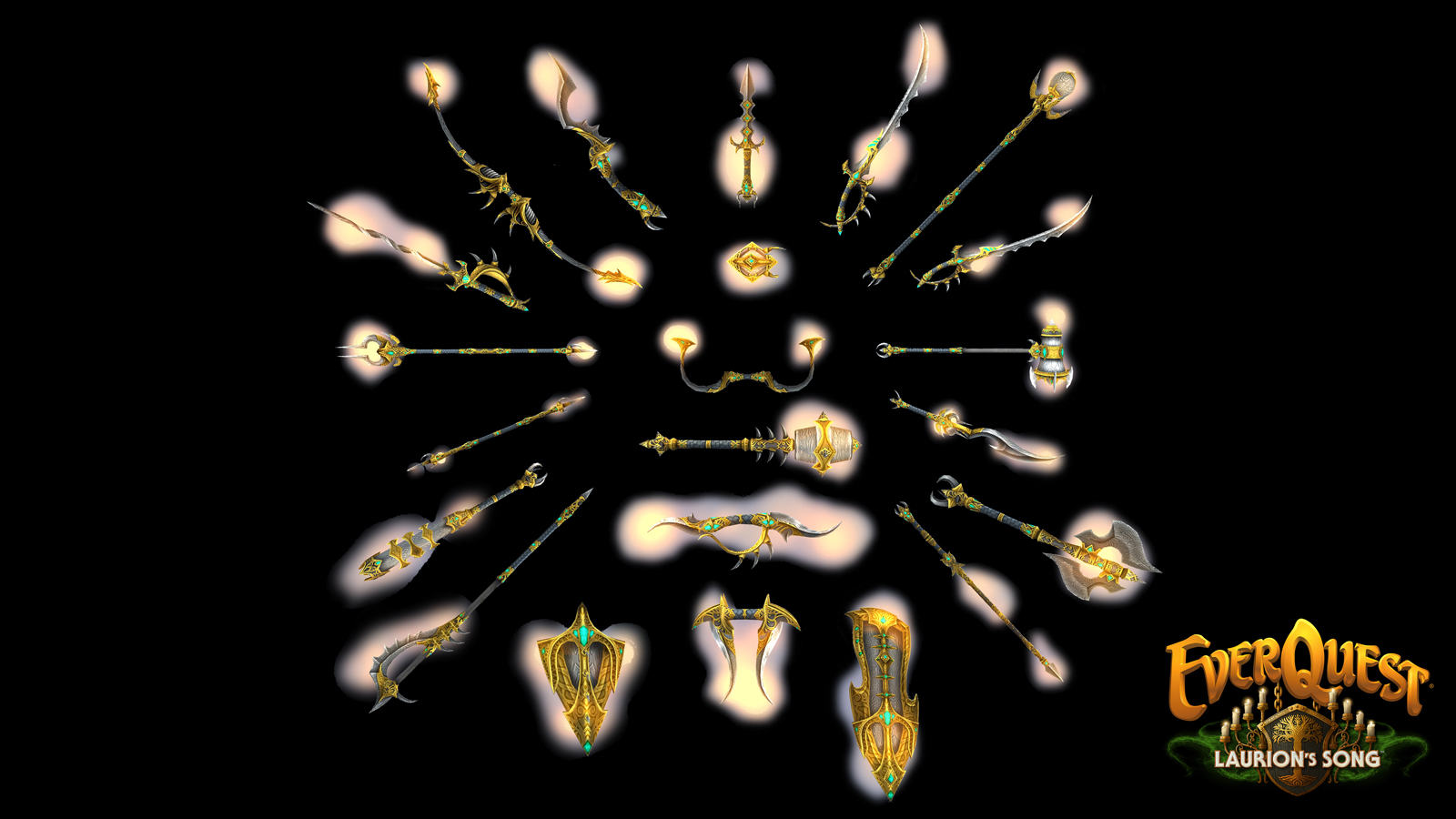 Crucible Steel Weapon Ornaments
As chaos looms overhead, you will be tasked with assisting some of Norrath's most notable heroes in righting wrongs. Pull up a stump, have a seat, and listen to the stories and memories of each hero. You never know what you might hear. 
 
Key Features to check out on Beta today: 
Level Cap Increase to 125
New Zones
New Raids, Missions, and Quests
New Collections 
Features still a work in progress (check out on beta in the future): 
New Spells, Combat Abilities, and AAs
Alternate Personas - Swap between different classes quicker without needing to go by another name! With Alternate Personas, you can swap to another class while retaining your name, inventory / bank, crafting skills, keying and much more!
To all of you who join us on Beta, thank you for taking the time and for your feedback. There will, of course, be a beta reward if you earn enough tokens. 
Beta Reward: 
Visage of the Rallosian Goblin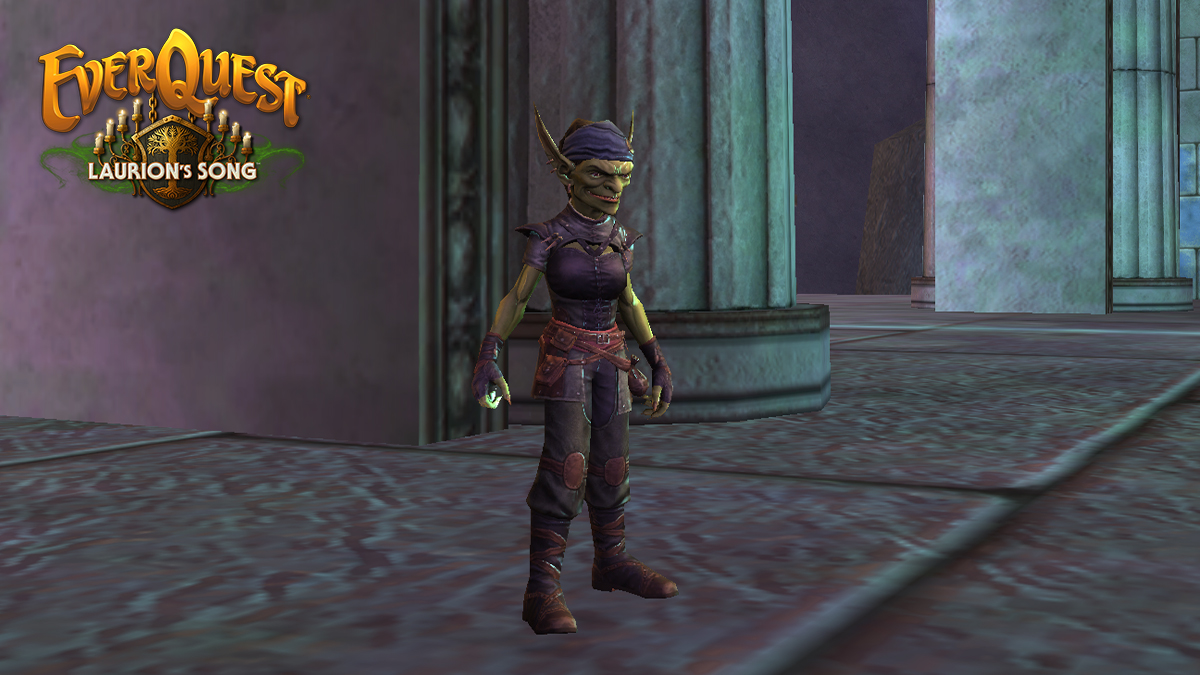 Visage of the Rallosian Goblin
Best of luck adventurers! 
Be sure to follow us on social media: Twitter, Facebook, Instagram, and Discord.