As the warm days of summer loosen their grip and give way to the cool breeze of fall, it begs a reminiscing of how far we have come this year. There was already so much accomplished by the time the July Producer's Letter came out that to think there has been more is downright dizzying. Night of Shadows is still available at 25% off, but only until Oct. 9, 2023, at 11:59 PM PDT. This discount applies to all editions (Standard, Collector's, Premium, and Family & Friends). 
Fundraising is underway for Extra Life, and we are over halfway to our goal as of the writing of this letter, I have no doubt we will smash our goal and set next year's bar higher still. We have some fantastic group, individual, and fundraiser incentives. Be sure to check out the Extra Life Guide for how to join Team Darkpaw if you have not done so yet. 
With that being said, let's look at what has happened since the last Producer's Letter shall we? 
Completed 
July 
August 
September 
Now for the part you've been waiting for...information on EverQuest's 30th expansion: Laurion's Song!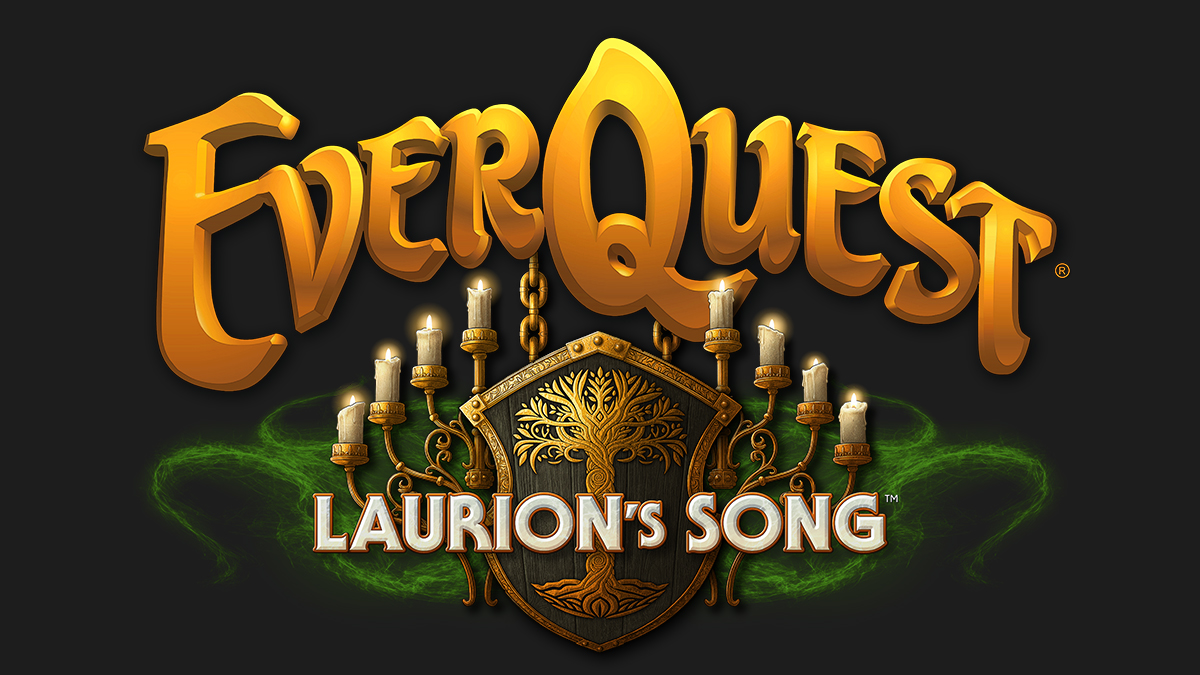 A door appears, and the heroes of Norrath walk through to find a warm and cozy-looking building. Light from the windows illuminates a clearing in a forest. Music and voices, as well as the tantalizing smell of cooking meat and mead, drift in the air. The inn's presence invites adventurers to rest and revel after exhausting and dangerous exploits.
Welcome to the Realm of Heroes, the place where the greatest heroes go when their adventures are over. Nobody remembers the last time anyone entered or left this place. Can you discover what the mystery is that lies under the façade of comfort and revelry?
Laurion's Song features a level cap increase to 125, new zones to explore, new raids, quests, and missions, and much more. Also new for this year, take advantage of Alternate Personas where you can swap between different classes quicker while retaining your current inventory, crafting skills, and flags.
Beta and pre-orders for Laurion's Song starts on October 10, 2023. It's going to be your first chance to get a sneak peek, help us test, and earn yourself a sweet beta reward.
That's not all that's coming soon. The DirectX 11 API port, which has been on the Test server since mid-September, is on track to make its way to live servers this month has been postponed. Next month is the Extra Life Game Day, as well as the Extra Life server bonuses! The Feast of Giving and Raid, Raid, Raid will return next month, so prepare yourself for fun in November! December will see our annual Frostfell and New Year's events, as well as this year's expansion launch.
Upcoming 
October 
2023's Expansion Beta + Pre-order
DirectX 11 API port goes live has been postponed. Please read THIS.
November 
Extra Life Game Day - Help us raise funds for the Children's Miracle Network.
New Content for Feast of Giving
December 
2023's Expansion Launch - EverQuest's 30th Expansion!
As the sounds of 2023 begin to slowly fade into the background over the next few months, I'll begin work on the public 2024 Roadmap. EverQuest has a big year coming up and I cannot wait to share what we have in store for everyone. So, with that, this producer's letter has come to its end.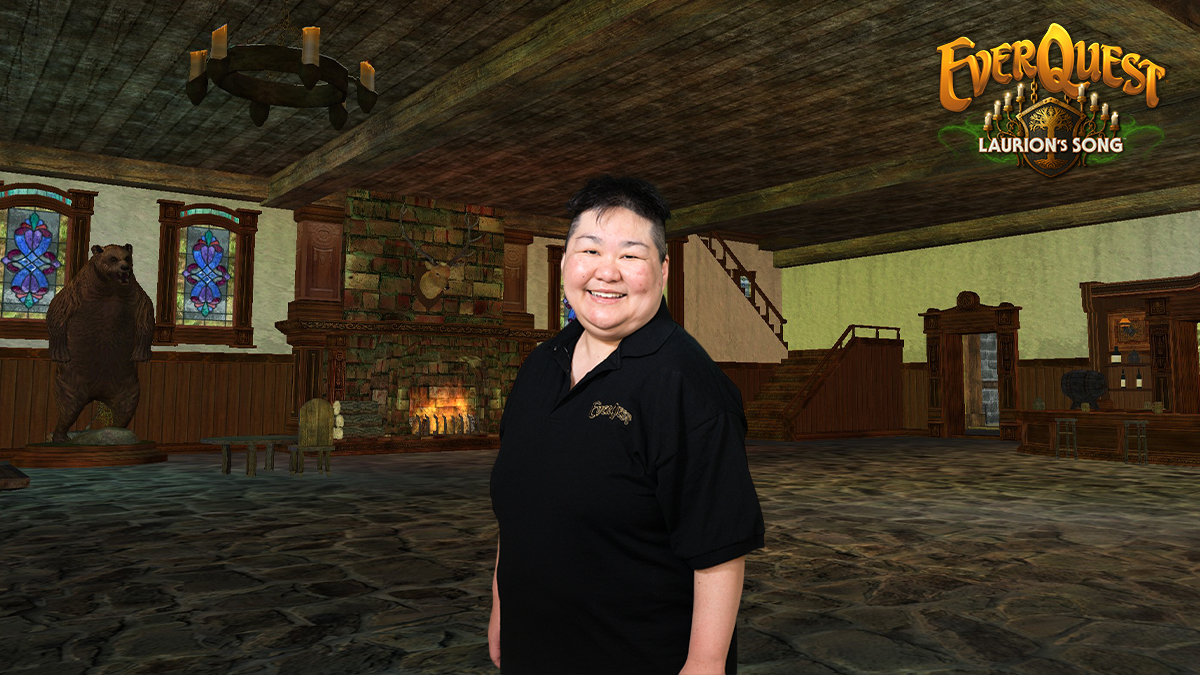 Until next time, sit back, relax, have a drink, and listen to the song of the trees,
Jenn Chan
Head of Studio