For those who have been looking to display their more barbaric side, the Northman Heritage Crate is now available in the Marketplace for 799 DBC!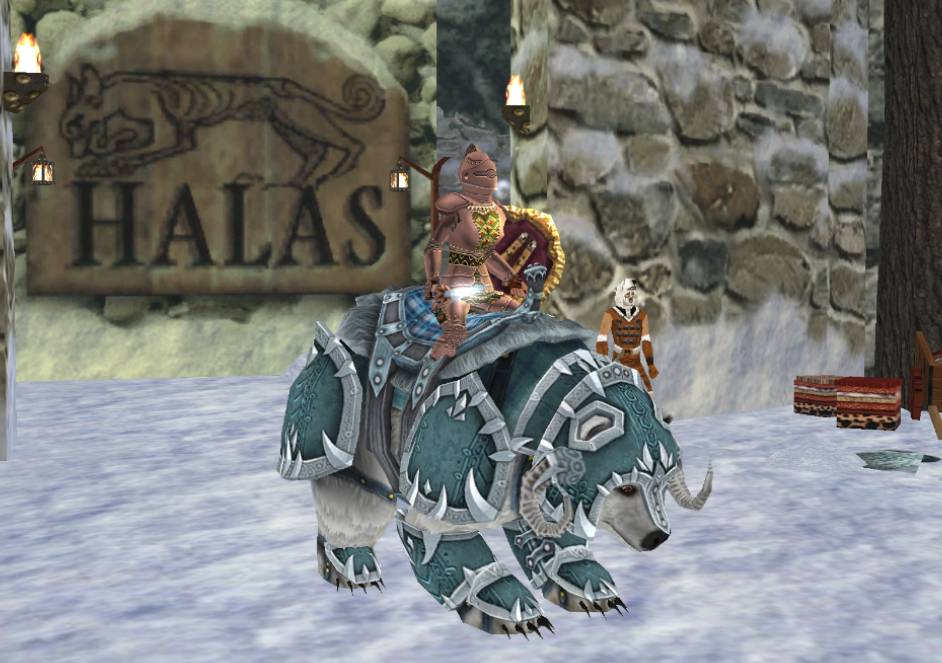 Each crate will include one of the following items:
1 of 12 suits of Hero's Forge Northman Armor including versions of cloth, leather, ringmail, scalemail, chain, and plate*
1 of 5 Northman themed familiars
1 of 8 unique teleport items that can also be used as decorations for your home
A Halas music box
A Halasian Battle Bear
An Ice Giant Facade
The rarest items available in the crate are the Halasian Battle Bear mount and the Ice Giant Facade.
There are also achievements to be earned by wearing each available suit of armor, collecting all the familiars, or collecting most of the housing items! Complete an achievement, and you'll be rewarded with a special title as well!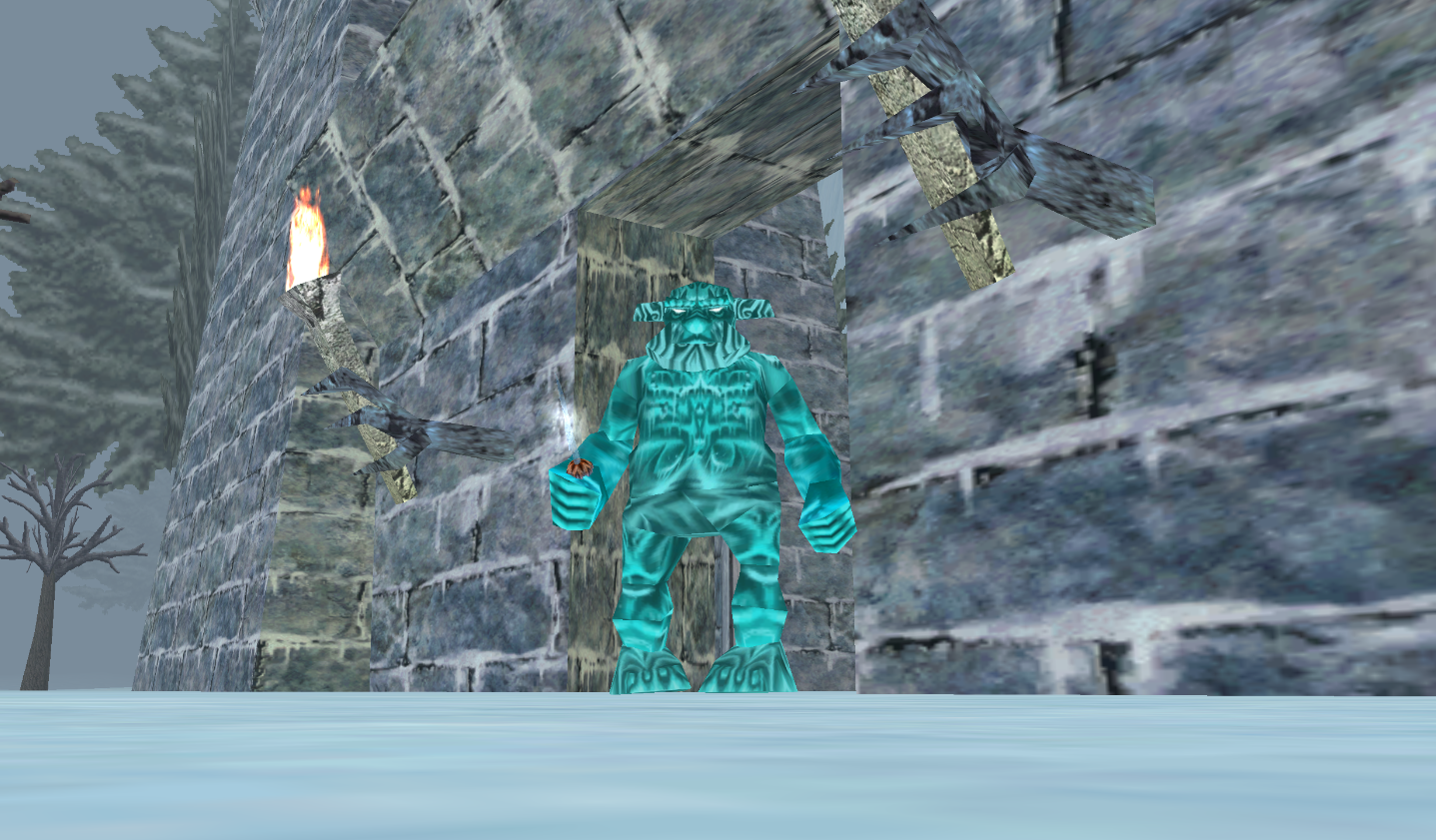 You can purchase the Northman Heritage Crate on any server. On servers where The Shadows of Luclin has not yet unlocked, the mount cannot be adopted or used until the expansion becomes available.
All of the crate items are tradable until they have been claimed or worn, and un-adopted pets can be sold to Lynea in the Commonlands tunnel for pet currency. Plus, all of the items except for the illusion and the suits of armor can be placed in housing!
If you're an All Access Member, you'll also be presented with the option to pick up a crate instead of your monthly 500 DBC! Not an All Access member yet? Check out the membership perks here - there's never been a better time to join!
This primal heritage crate will only available in the Marketplace until September 21, 2018 at 11:59PM PT, so be sure that you grab yours before they melt away!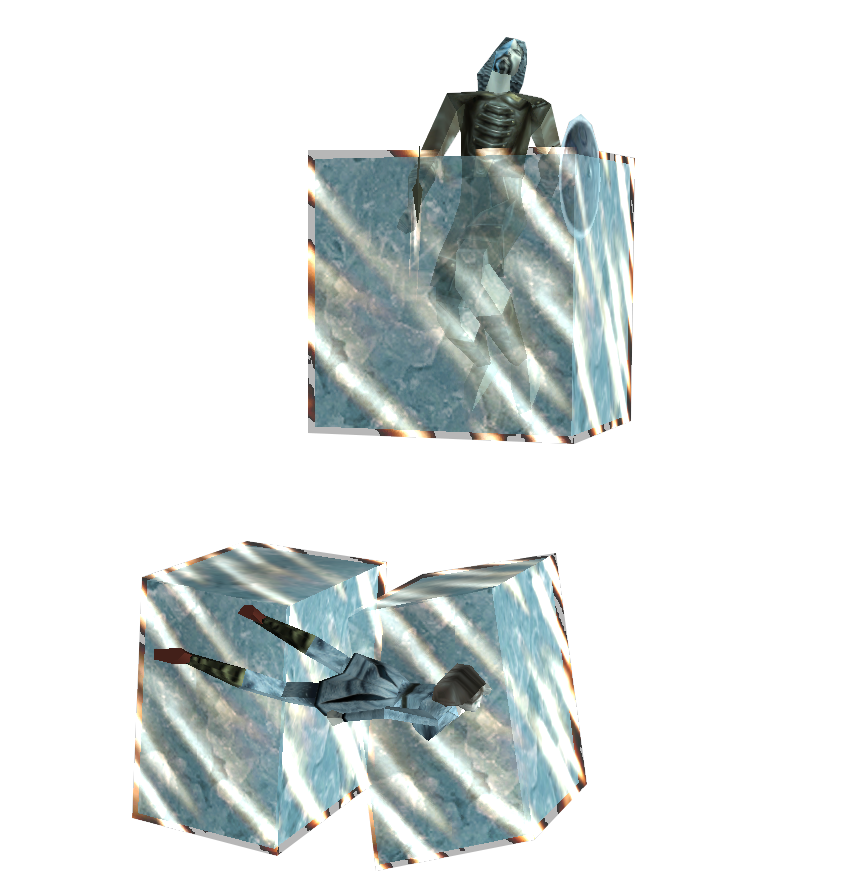 *These suits require the Hero's Forge armor feature to be unlocked on your character before you can use this appearance gear.