Community News - July 2014
Daily Marketplace Sales All Week Long!
07-28-2014

By: Ry "Roshen" Schueller

Don't miss any of these hot summer sales! Every day this week we have a new sale for players in the EverQuest Marketplace.
Monday, July 28, 2014
Recover deleted items or make life easier when buying items from the Bazaar!
5 Tokens of Reclamation – 125 SC
10 Tokens of Reclamation – 200 SC
20 Tokens of Reclamation – 350 SC
40 Expedient Delivery Vouchers – 350 SC
100 Expedient Delivery Vouchers – 800 SC
Tuesday, July 29, 2014
Your Mercenary will find these marks extremely valuable. Pick some up today for your favorite NPC helper at a discount.
110 Bayle Marks – 250 SC
230 Bayle Marks – 500 SC
Wednesday, July 30, 2014
Have you been waiting to get more character or mercenary slots? Then today is your lucky today!
1 Character Slot – 500 SC
3 Character Slots – 1200 SC
1 Mercenary Slot – 600 SC
3 Mercenary Slots – 1500 SC
5 Mercenary Slots – 2400 SC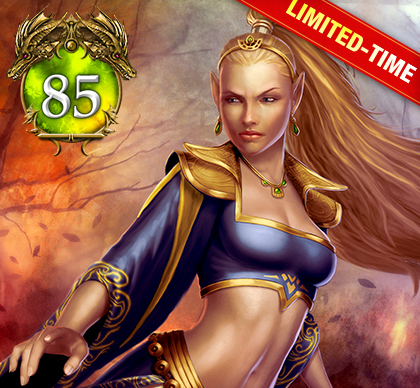 Thursday, July 31, 2014
For a limited time, Heroic Characters are available for only 2500 SC! This sale will run for four days, and players will be able to pick up Heroic Characters at this price until Sunday, August 3, 2014 at 11:59PM PDT
Friday, August 1, 2014
Take big discounts off some of the biggest service items in the Marketplace!
Potion of Disgenderment – 1000 SC
Potion of Amnesia – 1000 SC
Witness protection pack – 1300 SC
Transmogrification scroll – 1650 SC
Saturday, August 2, 2014
Looking for a new home? Character Transfer Tokens are on sale today!
Pick one up today for 1750 SC.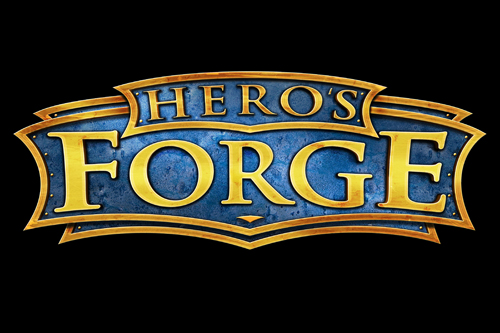 Sunday, August 3, 2014
Get discounted Hero's Forge Armor Feature!
This feature is available for 900 SC today only.
We hope everyone is having a great summer so far! With so many Marketplace sales happening this week, there should be an item that's perfect for you!