Community News - September 2014
Sign Up For The Darkened Sea Beta!
09-03-2014

By: Ry "Roshen" Schueller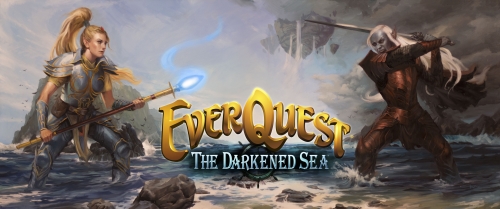 Beta sign-ups for The Darkened Sea are now live. Click here to opt in!
The Beta period will run from Tuesday, September 16, 2014 through Friday, October 24, 2014. During this time we'll also have special forums available just to our Beta players so they can provide their feedback directly to our team.
This expansion includes:
Level Increase to 105!
Eight zones: Two re-imaged zones, and six completely new zones!
Mount Key Ring: Free up inventory space and have all of your mounts in one location!
New Spells, AAs, and Items!
And more…
To learn more about this expansion, find out what lurks beneath The Darkened Sea here.