Community News - August 2017
Ruins of Kunark Unlocks on Agnarr!
08-16-2017

Ruins of Kunark expansion content is now avaliable on the Agnarr PoP-Locked Progression Server!

If you need a quick refresher on what the Ruins of Kunark is bringing to Agnarr, our

Progression Primer

will help you brush up on the details of the expansion!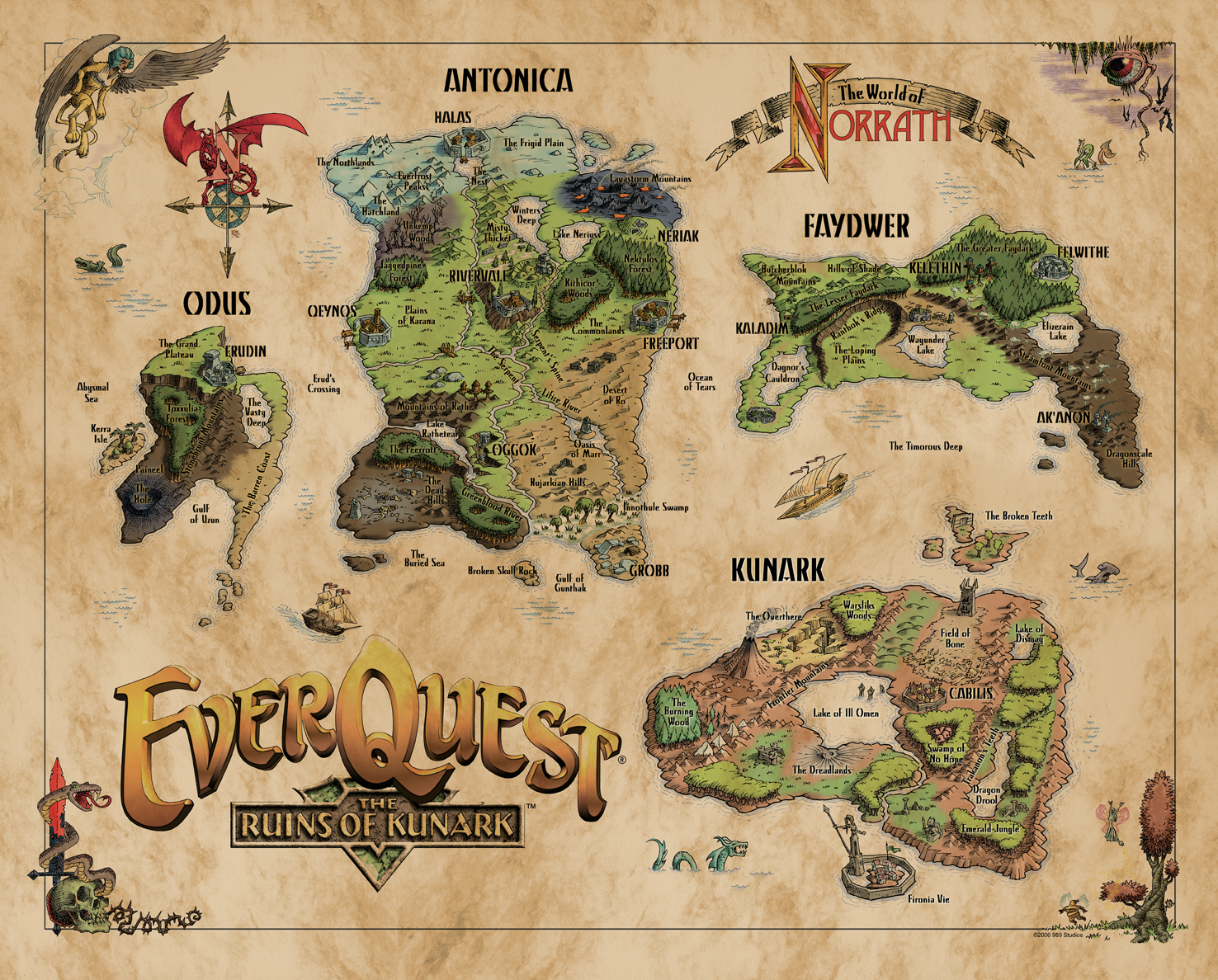 First time you're hearing about the Agnarr Progression Server? Check out the
Agnarr FAQ
to learn more about this unique server!
What are you waiting for? New adventures on Kunark await!