Community News - December 2013
Last Day for Special Call of the Forsaken Bonus Items
12-11-2013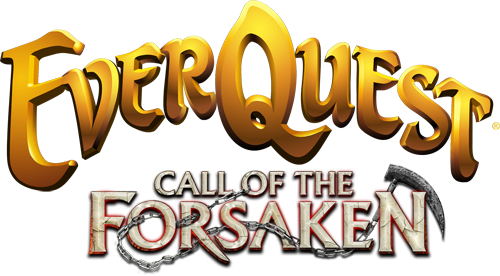 Today is your last chance to get the additional bonus gifts for picking up the latest EverQuest expansion, Call of the Forsaken.
In addition to all of the other in-game rewards players get for purchasing this expansion, we've added an additional mercenary slot and a Bottle of Adventure III as special gifts for purchasing Call of the Forsaken.
You have until 11:59PM Pacific tonight (Wednesday, December 11, 2013) to pick up Call of the Forsaken for an account if you wish to receive these additional bonuses. For more information about this promotion, see the link here.